Blog Archives
The WordPress.com stats helper monkeys wrote us the report of what the last year has brought to our blog.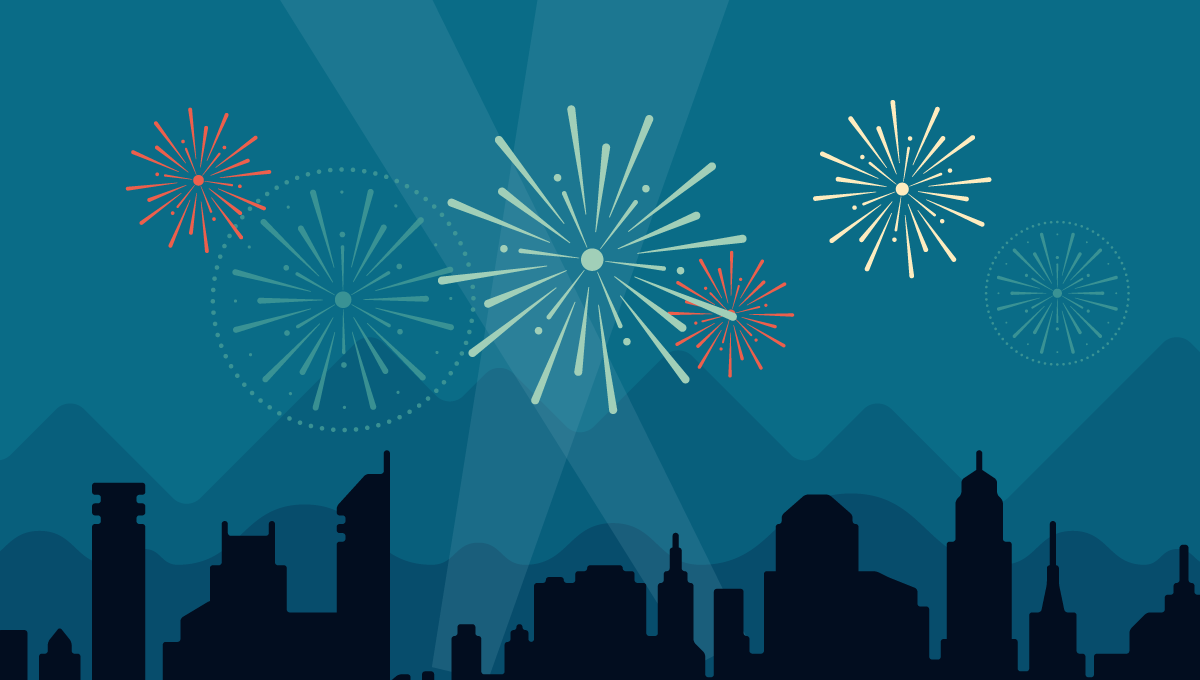 The concert hall at the Sydney Opera House holds 2,700 people. This blog was viewed about 32,000 times in 2014. If it were a concert at Sydney Opera House, it would take about 12 sold-out performances for that many people to see it.

Whee had hoomans from a mind boggling 106 countries click on our blog!
Click here to see the complete report.
---
Whee cannot thank you all enough for travelling this journey of a year with us. Whee have loved and lost, and moved hutches and seen heartbreak and shared with so many bloggers who mean so very much to us.
From the bottom of our hearts whee want to thank you. All of you!
However, wordpress helped us single out 5 who have been closest to us:
onespoiledcat Whee don't know what whee would be without you and your hooman Sammy. Even in some of the saddest times on the blogosphere, you always knew just what to say and do. If whee had to say one blog that whee simply would not be without, it would be yours. Mad as it sounds, Mummy truly feels like she knows you. And even though whee don't always comment and whee aren't always here, yours is the first blog whee check when whee come back. Whee hope 2015 brings your FURmily all the happiness and good health you deserve!

Nylabluesmum Though 2014 was a tragic year for you, it also brought a little miracle in the form of Siddhartha. The loss of Nylablue was felt so keenly across the blogosphere. Whee cannot thank you enough for being here for us despite the pain you went through and we pray that 2015 brings you only peace and happiness.

fozziemum Is it crazy that whee think of you like an Aunt? A fun, photograph-taking, always-there, kind and selfless Aunt? Whee are sure whee aren't the only one's. Whee love following your blog and seeing all that goes on around you. Your photographs are brilliant and transport us across the world so whee feel as though whee are right there with you! May 2015 bring you many more beautiful memories and happiness.

Kyla This year was an amazing one when you think about it. The celebration of Kyla's life before her passing was one of the most beautiful and fun things whee have seen in a long time. Kyla was truly a one of a kind. Whee hope that 2015 brings you happy times and whee want you to know how much whee care for you.

easyweimaraner Our "go-to" for funny, this year hasn't been easy on you either (forgive the pun!) With your Daddy hooman ill it has been such a worrying time for you. And still you put a smile on our faces and brighten our day everytime whee visit. Whee don't know how you do it but whee want you to know you're an inspiration to us all!
Please forgive the mushyness of this post. Mummy feels like whee don't always get a chance to tell efurryone how much whee appreciate them so whee just had to today!!
Have a fab Friday efurryone, and if you don't already know them, check out the above furfriends, they are the kindest most amazing blogging buddies you could hope to meet!
Nacho, Noah, Buddy & Basil
xxxx
Well whee took a short break for Pigmas but whee are back now with our super exciting report of what wordpress says about our blog for the past year.
The WordPress.com stats helper monkeys prepared a 2013 annual report for this blog. (Whee requested wordpress cavies but they are still using monkeys which whee think is far less efficient!)
Here's an excerpt:
The concert hall at the Sydney Opera House holds 2,700 people. This blog was viewed about 30,000 times in 2013. If it were a concert at Sydney Opera House, it would take about 11 sold-out performances for that many people to see it.
Click here to see the complete report.
But if you would rather hear what whee think of our year read on!
There's Hutch a lot whee want to say,
There's Hutch a lot whee've done,
Those days when rain poured endlessly,
And days of Summer sun.
The ups and downs,
The good and bad,
You've stayed with us,
Happy and sad.
Whee've lost two lives,
Our hearts did break,
But somehow stayed strong,
There were memories to make.
Whee staged a campaign,
Against cavies kept with bunnies,
Whee hope it made a difference,
And taught pet Daddies and Mummies.
Whee made a care guide,
To help owners understand,
The fun and the facts,
About the small lives in their hands.
And though whee love you all dearly,
There are a few who stand out,
The commentators on our adventures,
Who never failed to shout.
Sweet Val, our friend,
Who has had her tough days,
But still stays with us,
And always does amaze.
For she is strong and she shines,
Like the brightest of stars,
If whee didn't have our own Mummy,
Whee would wish she was ours.
And next FozziesMum,
A beacon of light,
Who shone through the darkness,
Till things were alright.
And Sammy the Cat,
Our most unspoiled friend,
Who's been there since the start,
May our friendship never end.
Who always made us smile,
And who on each Birthday and event,
Went the extra mile.
That's our year in a nutshell,
Our friends and our fun,
A year of more memories,
Now onto the next one!
Thank you efurryone for being with us through efurrything. May this next year bring more memories and more wonderful furfriends.
Happy New Year all!
Nacho, Noah, Buddy & Basil
xxxx